All over the world, people are building great things with social media but in Ghana, people are just abusing it.
Since morning, Nana Aba Anamoah has been trending on Twitter, the reason why she is trending will make you kiss your teeth.
All she did was to post a photo of a Manchester United match, showing support for her team. That is it, the social media bullies and trolls, made it seem like she was purporting to be at the stadium because she cropped out the owner of the photo.
This is not reason enough right? That is what you get when Ghanaians hate your guts. The tweet plus social media responses can be seen below.
---
And then this photo popped up … Sigh!
Nana Aba was with Neil Armstrong! 😮 😮 😮 😮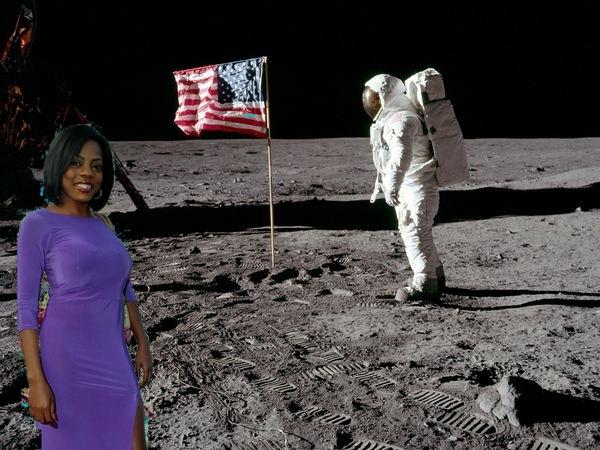 Waiting for Nana Aba's next tweet like
I'm Nana Aba, lying #StyleBiaBe for TV3 news!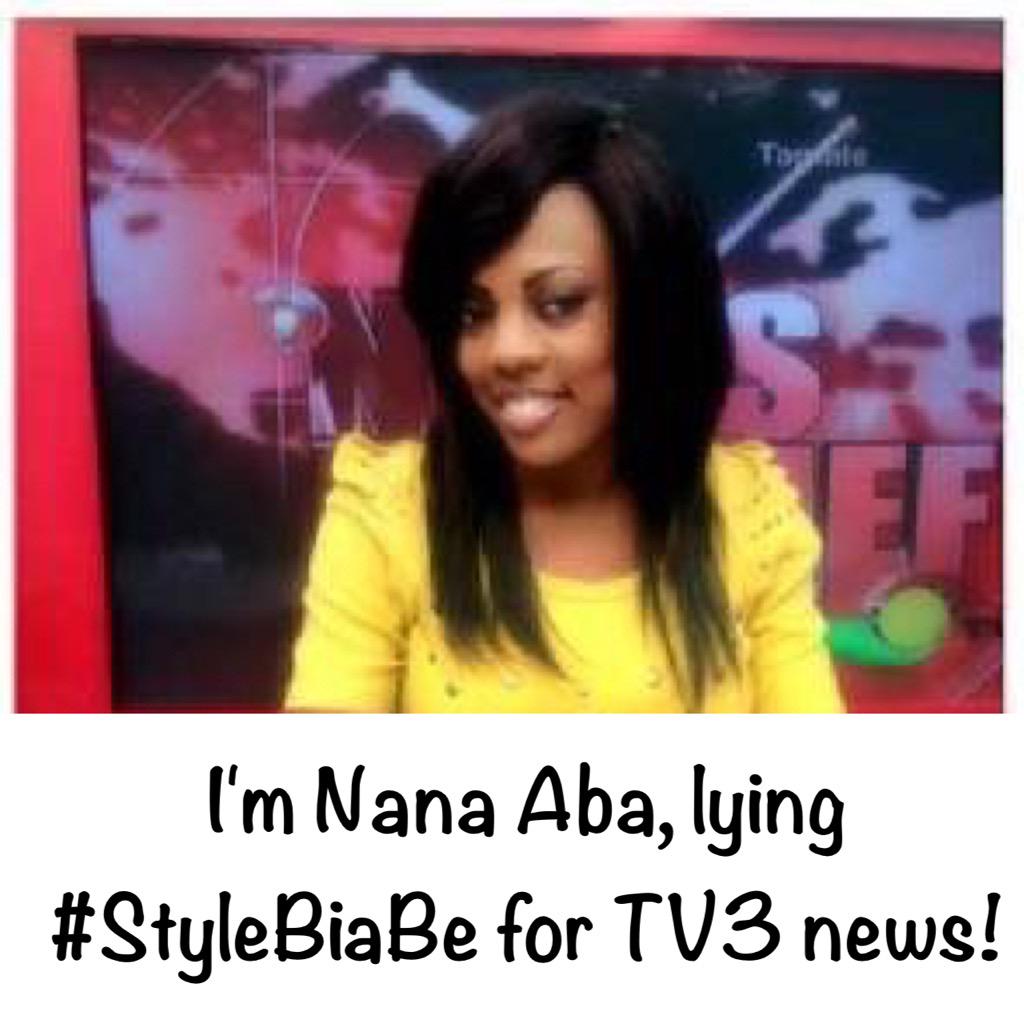 Nana Aba:True learning comes from observing the world… Me: So Nana Aba, what have you learnt today? Nana Aba: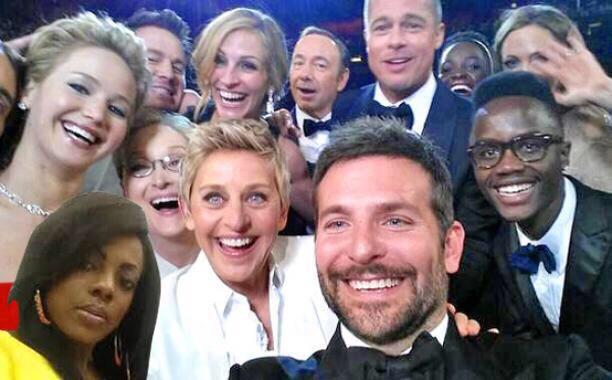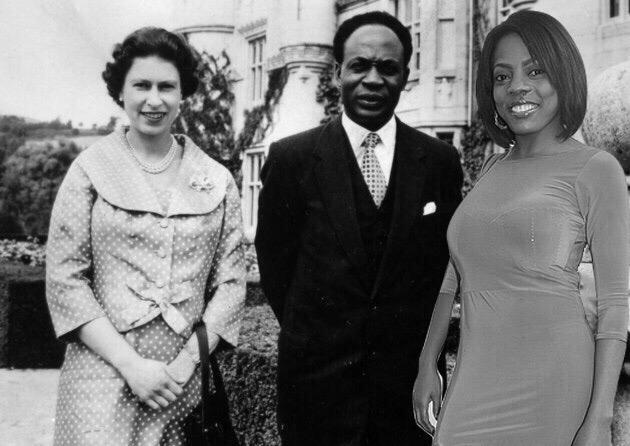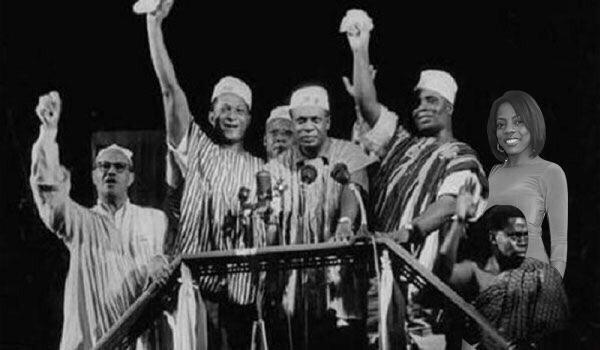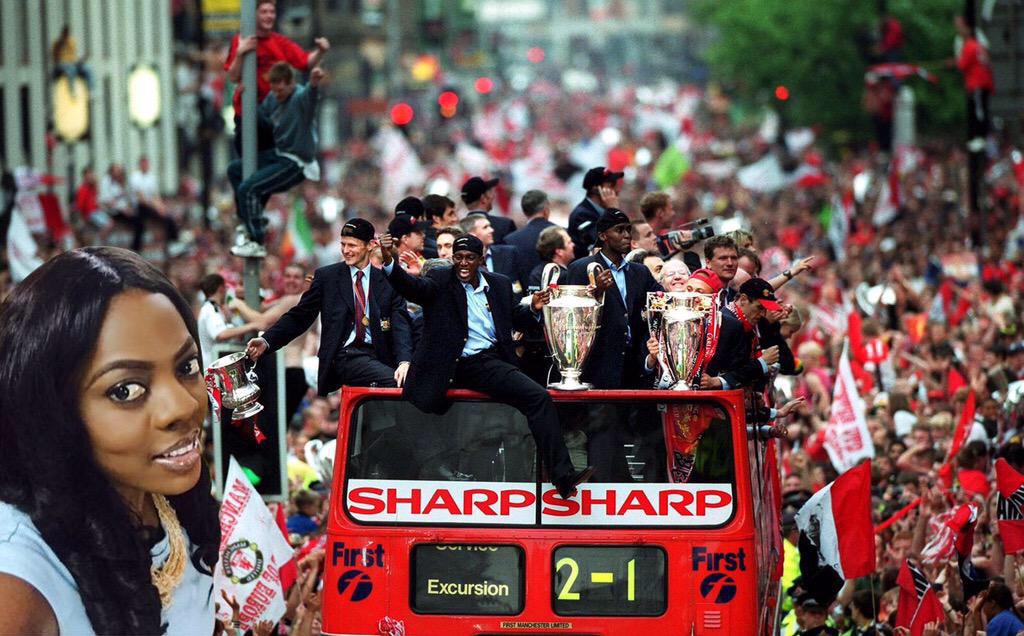 When Justice Dery gets on the Nana Aba Case. This guy!