Early this morning Thursday October 27th 2016.  Akua Nimo was on her way going to drop her four kids (17, 16, 13, and 7) at school, when the air bag of her car deployed unexpectedly. Her car insurance is liability and does not cover the damages to the car and it will be more expensive to fix my car which is a 2006 Suzuki Forenza. This model has been having trouble with airbags and other mechanical issues. She is in dire need of a CAR for work and my children's various school activities. I am pleading to everyone who can help her raise money to purchase a new car.
The bible says in Acts 20:35
In all things I have shown you that by working hard in this way we must help the weak and remember the words of the Lord Jesus, how he himself said, 'It is more blessed to give than to receive.
Any amount is helpful and will be appreciated . Thank you in advance and God bless you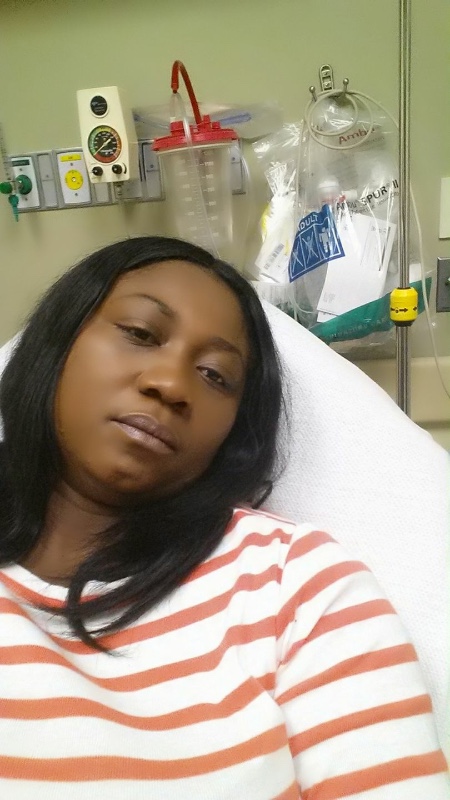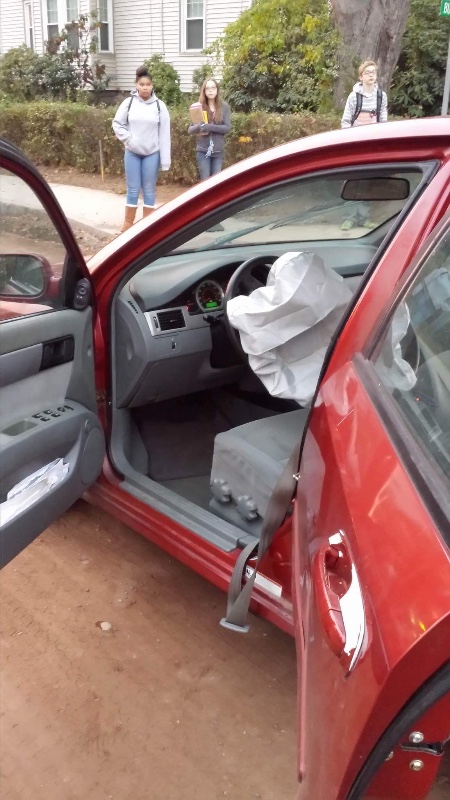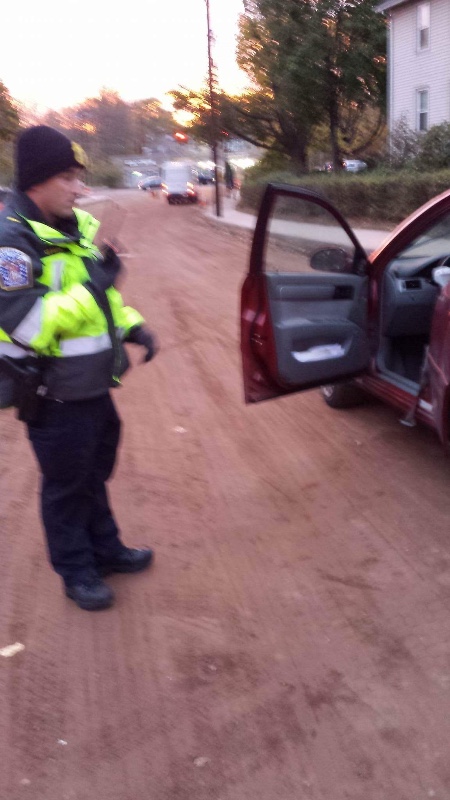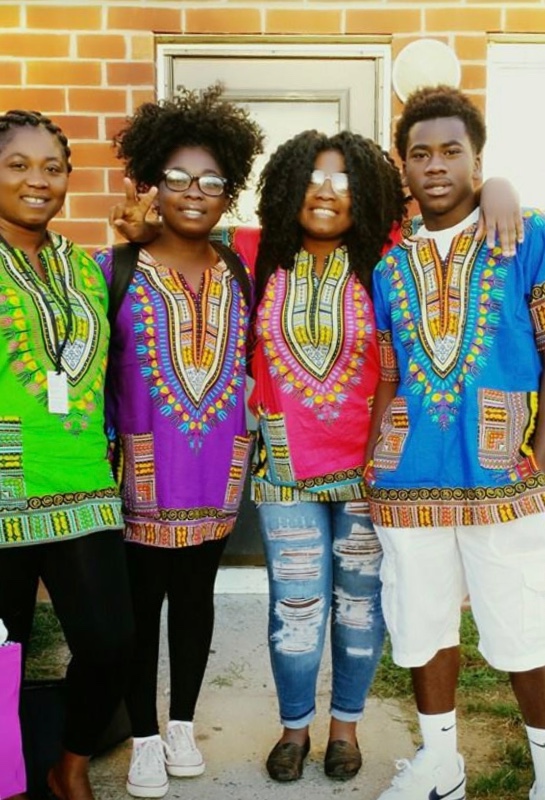 Help spread the word!