1. A plane will land safely at KIA
2. Twins will be born in Ghana
3. A guy in his thirties will marry a lady in her twenties.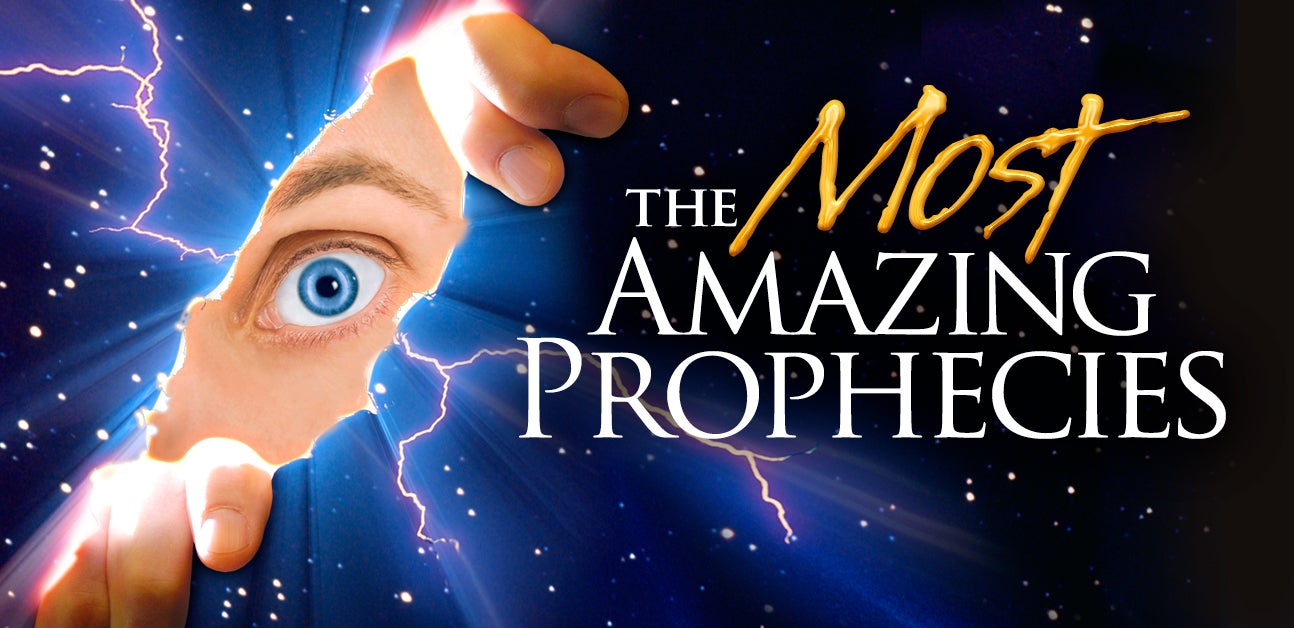 4. JM will win the NDC primaries hands down.
5. Nana Addo will be elected as NPP candidate and he will select Dr. Bawumia as his running mate for the 2020 elections.
6. A connection man will chop someone's money for free without providing the US or Schengen visa.
7. An MTTD police officer will take money from a drivers license without inspecting the validity of the license.
8. A lady will break a good guys heart and a certain guy will also break a beautiful lady's heart..
9. A guy in his twenties will be arrested by the police (this can be averted by prayer).
10. NDC will accuse NPP of some scandals.
11. There will be births, marriages and deaths across the land.
12. It will rain in 2019
13. Someone will collect someone's gal
14. Some ladies will get broken heart this year
15. Some party supporters will beat their leader this year
16. More demo this year
17. Our president will travel even more than last year.
18. Black stars of Ghana can win any Cup this year.
19. Jordan Ayew will the next leader of the Black stars
20. Most guy are going to be land lords.
I'll add more when I return from the 8th heaven.